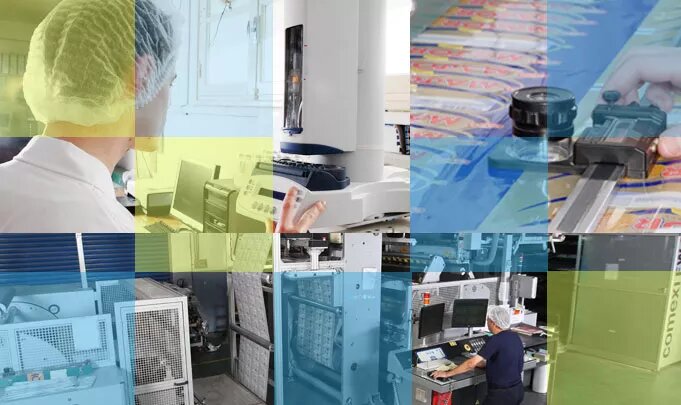 WHO WE ARE
Altea Packaging is the leading flexible packaging converter in the Maghreb and Middle East region with a Mediterranean ambition.
We are a group of flexible and proactive SMEs that are specialized in developing, converting and printing of flexible packaging with over 30 years of experience.
Our markets
With over 35 years of experience in flexible packaging, we offer a wide range of packaging solutions for food, beverages and hygiene products.
Our certifications