Altea Packaging offers different coatings for your applications.
You need peelability for your banderole, heat sealable for your yogurt lids or cold seal , our technical experts will help you to find the right coating you need.
Our machines selected from the most renowned manufacturers, allow homogeneous wax distribution, essential for high-speed operation.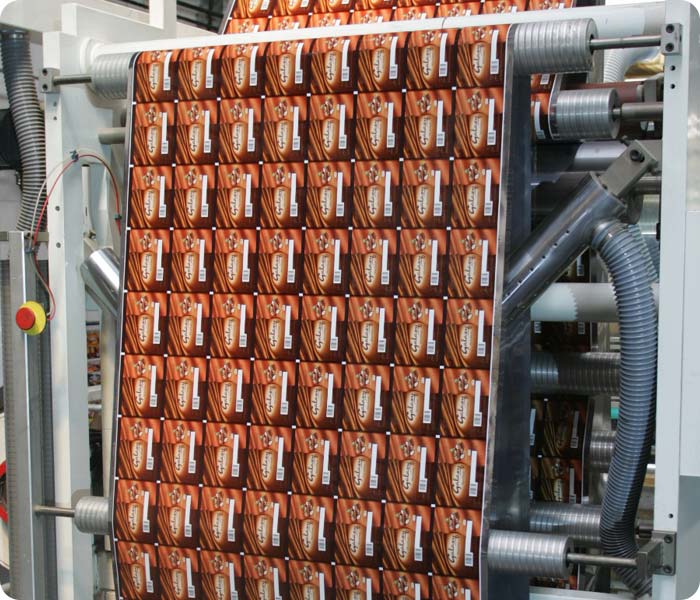 CHaractEristiC FEATURE
Different coating and materials
Several types of coatings according to your application
Hot melt wax coating: standard or peelable
Heat-sealing varnish coating particularly for caps in the dairy sector
Cold seal for chocolate or ice-cream
Paraffin coating especially for confectionery