With more than 35 years of experience in flexible packaging, Altea Packaging has a proven expertise in printing various materials: plastics, aluminum or paper.
We offer high quality rotogravure or flexography printing, depending on your requirements.
Our machines selected from the most renowned manufacturers in the business, printing up to 9 colors are equipped with several control and monitoring options to guarantee printing quality and efficiency.
Continuous training and personnel development are major keys in Altea Business to meet customers satisfaction and provide them with recent technologies development.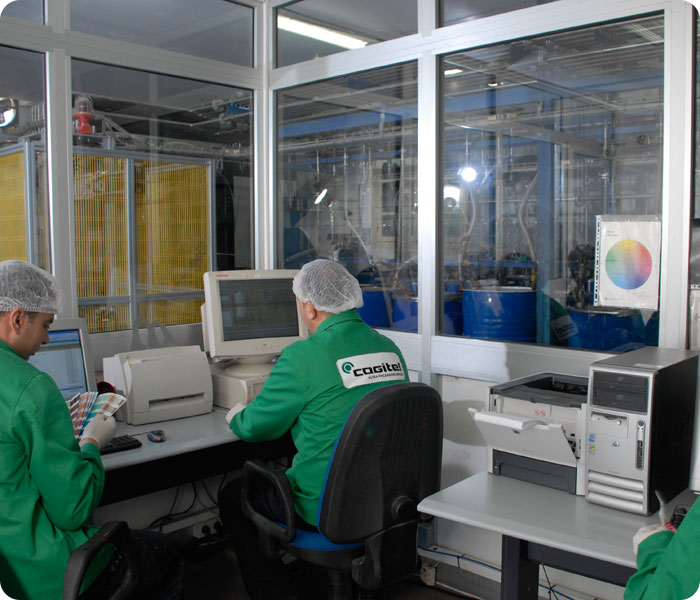 CHaractEristiC FEATUREs

Ink mixing station with 32 heads

Ink formulation program and color control with spectrocolorimeter
Color and Ink formula storage by each customer design

Ink management optimization for more flexibility and efficiency